Art Lovers Australia Art Prize 2022 Finalist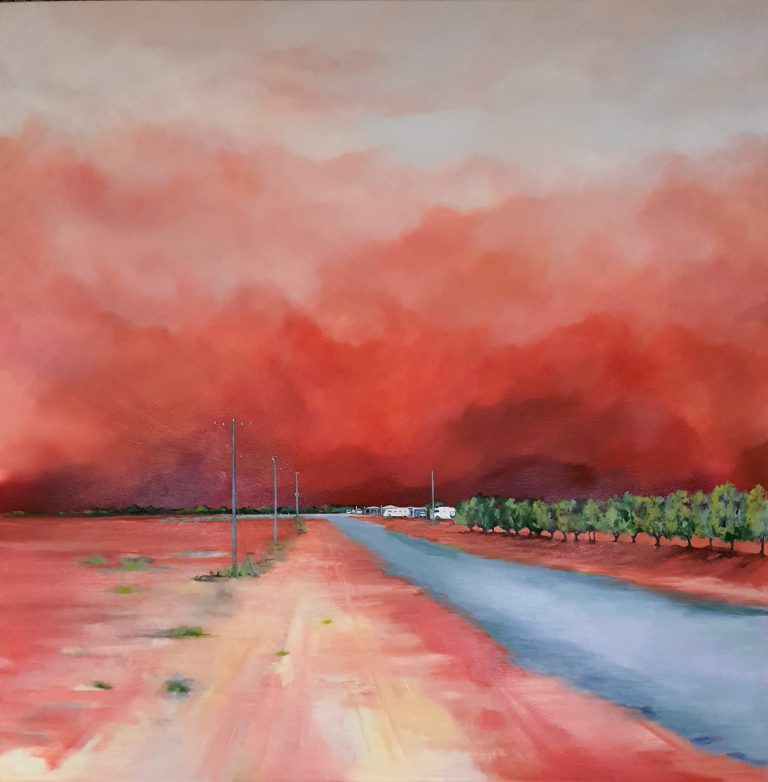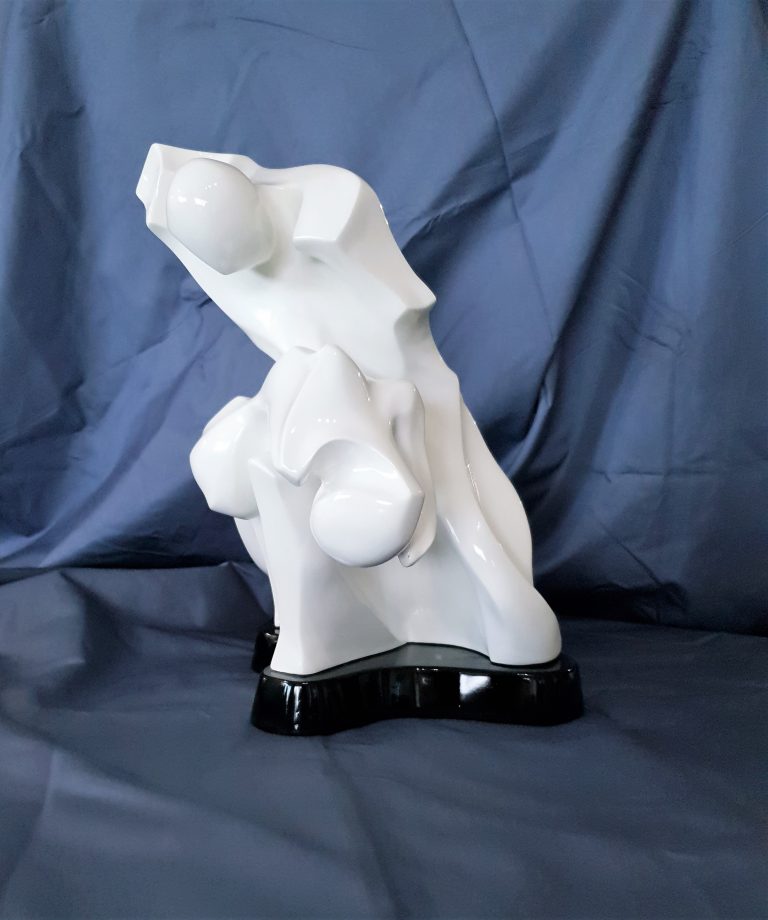 Bluethumb Art Prize 2021 Finalist Sculpture


Look Who's In Home Design Magazine !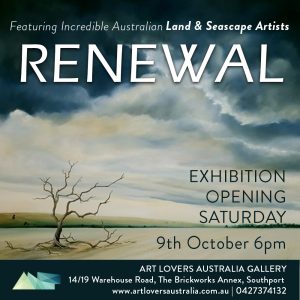 Renewal Exhibition at
Art Lovers Gold Coast Gallery

A wonderful exciting landscape exhibition and I was thrilled to be a part of this exciting event.
The pieces I had exhibited were all sold !
NFT'S - Are these the new ways to collect and buy art ?
NFT's or Non Fungible Tokens are possibly the new way to collect artwork – stay tuned!
NFT's cannot be copied and their authenticity is guaranteed.
From an artist's point – I can now offer an original moving painting – how exciting !
I am hoping to soon make these available soon on one of the nft platforms
Art Lovers Art Prize 2021 - Finalist
So excited to be selected as a finalist
Summer Storm – oils on stretched canvas
122 x 61 cms


First Place – Roger Hicks
Second Place – Roger Hicks
2019 Heritage Bank Lions Art Extravaganza
People's choice – Marjory Fisher
Highly Commended – Lucinda Leveille
Robina Community Gallery - 23rd April - 6th May 2019
Exhibition of works from the studio with all proceeds from the raffle and 20% of all sales going directly to the drought or flood-affected victims of Queensland.
Home Design Magazine November 2018
We were featured in Home Design Magazine in November of 2018.
Watch the video to see.
The Old School House Gallery, Benowa
24TH November - 2nd December 2018
A small group of Gold Coast women put together an exhibition of new and exciting work which went on sale in late November. This turned into a highly successful exhibition of artworks, raising thousands of dollars for our country workers in need.
2018 Lethbridge Small Scale Artworks
A finalist  with my work "The Magic Tadpole Pond When I Was 6"
Catherine Wallace – finalist  with her delicate rendering of a "Peony"
I also made it into the finals with my landscape "Evening Tide – Gold Coast"
2018 D'arcy Doyle Art Awards
Congratulations to Keri Webb for first place in the portrait section – for her sensitive rendering of her husband – Dave
And Congratulations to Catherine Wallace for her beautiful oil painting titled Unfurling which encapsulated the wonders of a single flower opening, Highly Commended in the Still Life.
Congratulations are due to Moonie Patel for the first place in Mixed Media.
Roger Hicks for a second place in the Open Section – well done!
Linley Redden – first prize in Traditional Painting
Marjorie Fisher – first prize in Mixed Media – Well done ladies !
2017 Darcy Doyle Art Awards
A few photos of the exhibition – including our Artists in Residence from the Studio
Margery Fisher - 3rd Place for Mixed Media
Roger Hicks - Highly Commended Senior Citizens
The talented and amazing artists who come to the studio won 11 well deserved awards at the Mudgeeraba Show this year – which was the biggest and most attended yet ! Here is a sampling of the great works which attracted the Judges' attention.
Isle of Capri - October 2016
A beautiful day out in the sun, meeting other people and getting to know the community.
Robina Communicaty Gallery - Artists and Friends​
We had a great exhibition at the Robina Community Gallery,
6 sales from the exhibition !
Donating over $1000 to the Domestic Violence cause as well !
For the month of January 2016, I was at the Nerang Library, painting away to produce an oil painting.
Many people came up to say 'hi', introduce themselves and have a chat about their art practice.
It was a really great experience -I met some fantastic people already interested in art and some who hadn't been exposed to an artist at work before…. the Library staff were absolutely amazing and supportive. All in all it was a great month!